Online actor

By Ellie Harvie
This morning, I got a "screen time" notification on my iPhone that said my usage was "down 17 per cent from last week" and I had a "daily average of six hours 21 minutes." Yikes.

In normal times that would be alarming, but during a pandemic, all bets are off. I can eat whatever I want, have screen time whenever I want, and, I'm not going to worry about my eyebrows. A silent pact we have all made.
Yes, that is me in the lower left corner wearing a robe and touching my face - between two spider plants, with comediennes Diana Frances, Denise Jones and Christine Lippa.
Screen time has taken on a whole new meaning. On average, I've had more Zoom/FaceTime calls with friends than I ever would have had in "before pandemic" times. They usually turn into jam sessions where we pitch each other ideas for podcasts, web series and shows. With the recent CBC Creative Relief Fund grant deadline, I worked with three different groups throwing around ideas to propose [to the CBC]. Circumstances are guiding us to use this time and technology to create new opportunities.

Acting teachers have embraced Zoom too. Across the country, you can find auditioning, scene study and voice-over classes available online. Here in Vancouver, John Cassini, the chair of UBCP/ACTRA's Member Education Committee, does a Zoom relaxation/sensory class – a remarkably helpful session for our many members who are in quarantine by themselves.
Based in L.A., ACTRA Toronto member Naomi Snieckus has started a Firecracker Department Facebook page by reaching out to a sea of female comedians. It highlights her podcast, but also encourages and supports project ideas, script readings, and even cheerleading!

Other ACTRA members with a notable online presence during this pandemic include: Kim's Convenience star Simu Liu, Marvel's newest superhero, working out in isolation; Jason Priestley cooking up a storm; Deb McGrath's dance parties; The Kids in the Hall's Bruce McCulloch's hilarious daily isolation tweets; and Gavin Crawford hosting the WGC Awards from his home!
‍
There are countless Zoom and FaceTime get-togethers, webinars and social media posts. Our members are using technology to connect because, at its core, acting is first and foremost about connection. If we can't do so in person, then technology it is.

The whole industry will continue to connect virtually until we can all physically be together again. And when that time comes, I will eat better, get off my phone, and get my eyebrows done. That's a promise.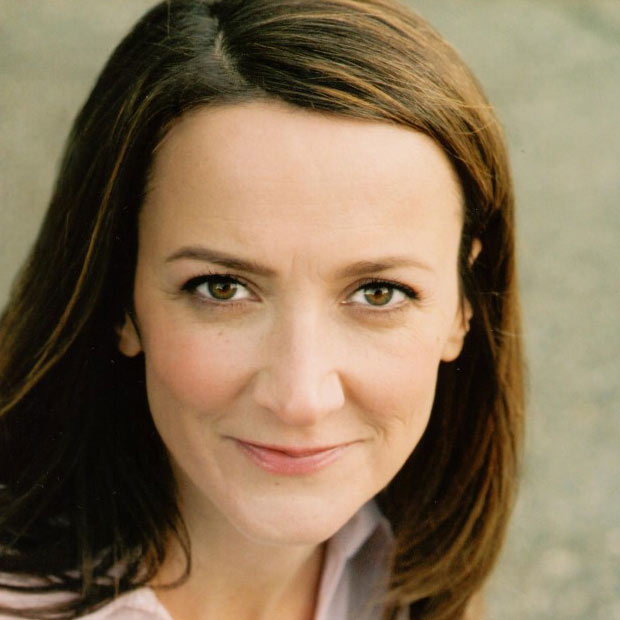 Ellie Harvie is a Vancouver-based actress, and currently serves as Treasurer on the Executive Board of UBCP/ACTRA and as an ACTRA National Councillor