Glued to our screens

Hello ACTRA members,

I hope you'll find this page helpful in keeping you up-to-date with news about the pandemic and how best to protect yourself. As we're all reading, different regions and jurisdictions are experimenting with loosening restrictions and reopening businesses to the public. We are all hopeful this crisis will soon be over. The screen-based media production industry is working hard around the world to reimagine the production process while making the health and safety of workers paramount. ACTRA is monitoring these efforts closely and working with partners from across the country to establish best practices.

When the industry initially reopens, the measures required to make sets safe and to qualify for insurance will no doubt be robust and demanding. It is likely crews will be smaller and that fewer performers will be engaged at first. However, as new practices become common place, and everyone proves they can adapt to the new normal, we can expect the industry to pursue storytelling as they always have, perhaps even better than they always have, and to find safe ways to get the fantastic, inspiring and performance-filled shots they need.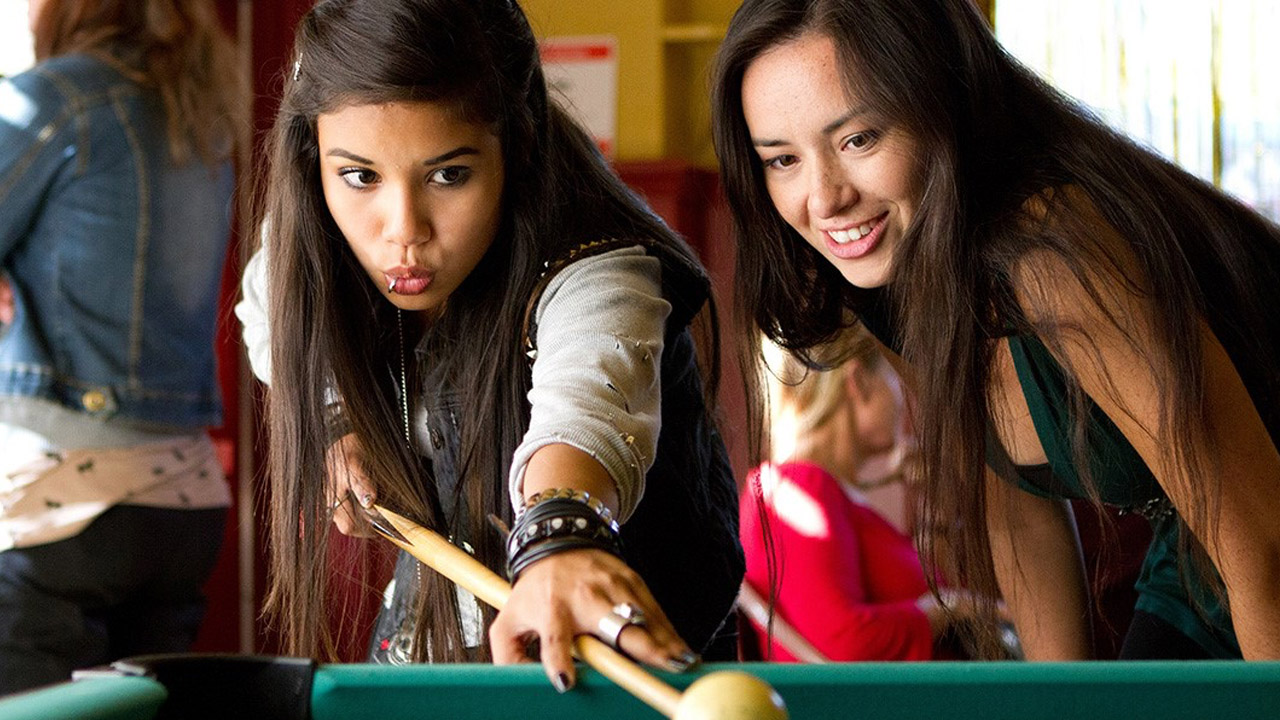 Empire of Dirt
Schitt's Creek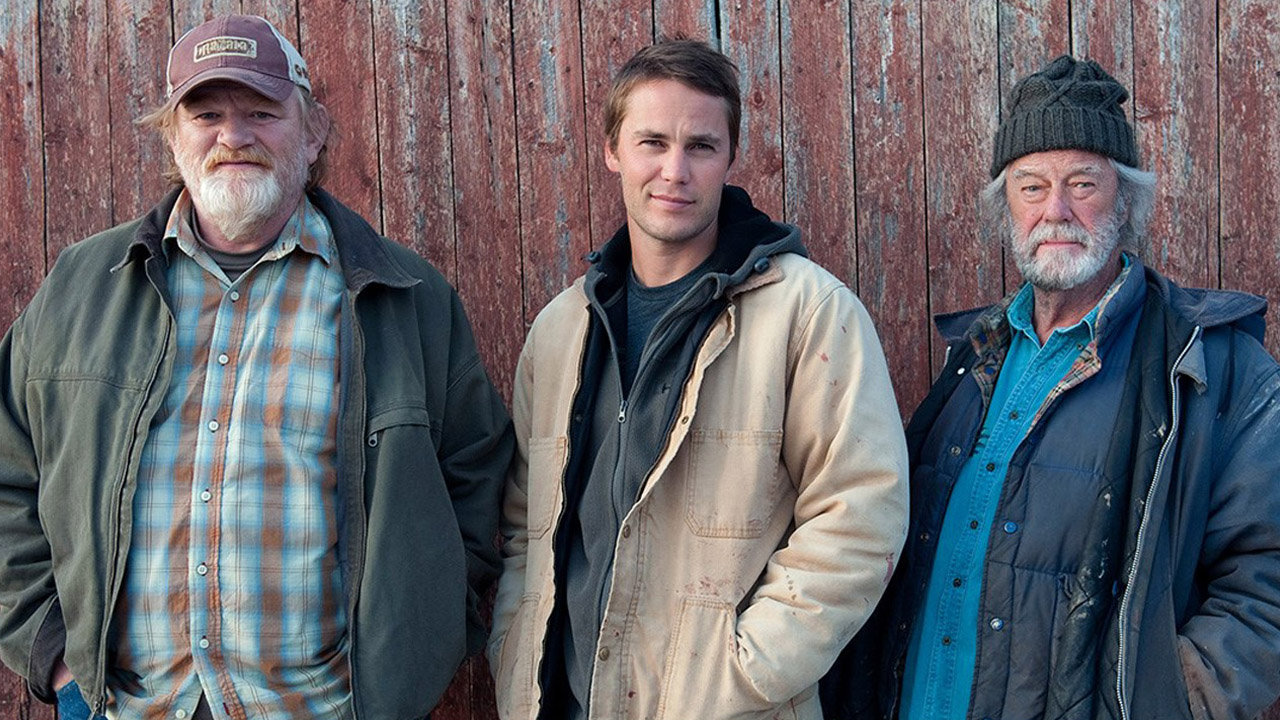 The Grand Seduction
In the coming months, as science works out a vaccine or the virus abates, we will see the full return of our industry. Some predict it will return stronger than ever. Even I have joked that, as we all will have watched every show on every streaming service, the streamers will be voraciously hungry to create new exciting content. Hollywood is reporting, even now, they are reviewing scripts and working on pre-production for many projects.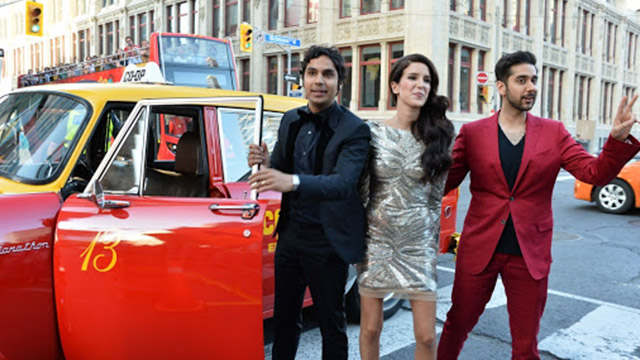 Dr. Cabbie
Baroness von Sketch Show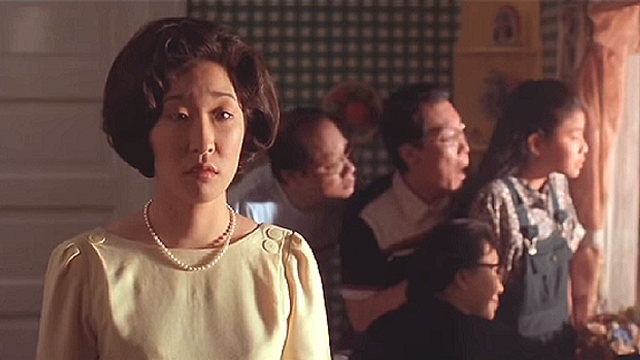 Double Happiness
Until all this comes to pass, we'll continue to stay home, social distance and be careful. I am so inspired by the work being done by ACTRA members to network and stay engaged both with each other and new social media friends. Our members are writing, singing, filming and staying positive with one another as they entertain friends, family and the public during these tough times.

AND, there's never been a better time to access CanCon. I have been enjoying my subscription to CBC Gem where I have been watching so many great Canadian series, movies and specials. Our colleagues are finding ways to keep the creative juices flowing online too… check out The Isolation Short Film Fest coming May 23. Ellie Harvie's article, Online actor, is full of great member sites to visit as well.
Breakaway
Kim's Convenience
Away from Her
Below you'll also find links to a number of wonderful projects to keep our minds working during this time of isolation. And, if you're experiencing doubts or having trouble, check out Francine Deschepper's article about coping with COVID isolation. For some, this will be a time to contemplate the past and the future, for others a time to learn a new language, a musical instrument, a cooking technique or another inspired skill. While each of us will isolate in our own way, it is important we keep active, catch-up on your favourite CanCon production, ask for help if you need it and stay healthy.

I hope to see you in person very soon.

In Solidarity,
David Sparrow
ACTRA President
David Sparrow is the National President of ACTRA. A proud ACTRA member since 1992, David has appeared in over 100 Canadian and U.S. film and TV shows as well as commercials and animation. David has served on ACTRA National Council since 2007 and as a member of several ACTRA negotiating committees.